What you'll get with Advantage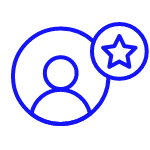 Talent Strategy
Both recruiting and retaining top talent is an attribute which can put your business miles ahead of the competition. Our advisors specialize in talent strategy to help you gain access to the industry's elite.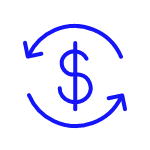 Compensation Strategy
Retaining that top talent requires the right compensation strategy. We'll help you construct compensation strategies and benefit packages that are highly competitive and attractive.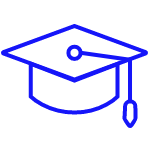 Training & Development
Employee development takes time and dedication. We help you to find the right continuing education materials and training to truly stimulate your workforce.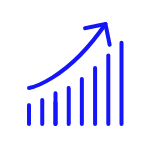 Performance Management
An optimized team means optimal performance and better ROI. Leverage new insights and analytics to keep your company running as efficiently as possible.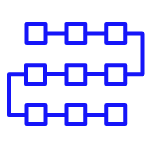 Strategic Planning & Company Culture
Company culture is what separates good companies from great ones. We'll work with you directly to review and enhance your current company culture.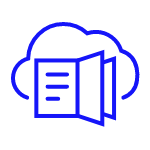 HR Library
Our comprehensive database of strategic human resources materials can help to guide your organizational HR strategy.