What you'll get with Advantage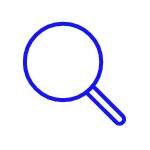 Compliance Audit
Large transactions can be tricky, so let us help you identify and address areas of compliance risk.
Policy Creation
Compliant-centric policies can help to ensure that your organization grows smoothly and avoids pitfalls down the road.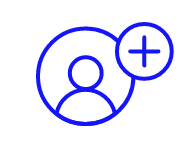 Employee Selection
Finding the optimal workforce for your organization is paramount to long-term success.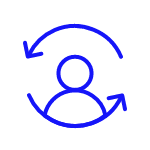 Employee Retention
Retaining your employees is key to avoiding costly turnover, so our advisors specialize in employee retention to help you maintain your existing workforce.

Compensation Strategy
We'll help you construct compensation packages that are competitive and highly attractive to the best talent.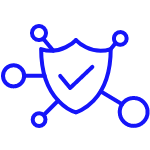 Comprehensive Benefits
The needs of your workforce are evolving, so be sure to keep up by offering the latest advantages and benefits.