Whether you're entering a PEO for the first time, switching PEOs or leaving them altogether, we've got a solution for you.
We listen to your needs to determine the best course of action for your company and make sure that you get there.
Contact Us for Consultation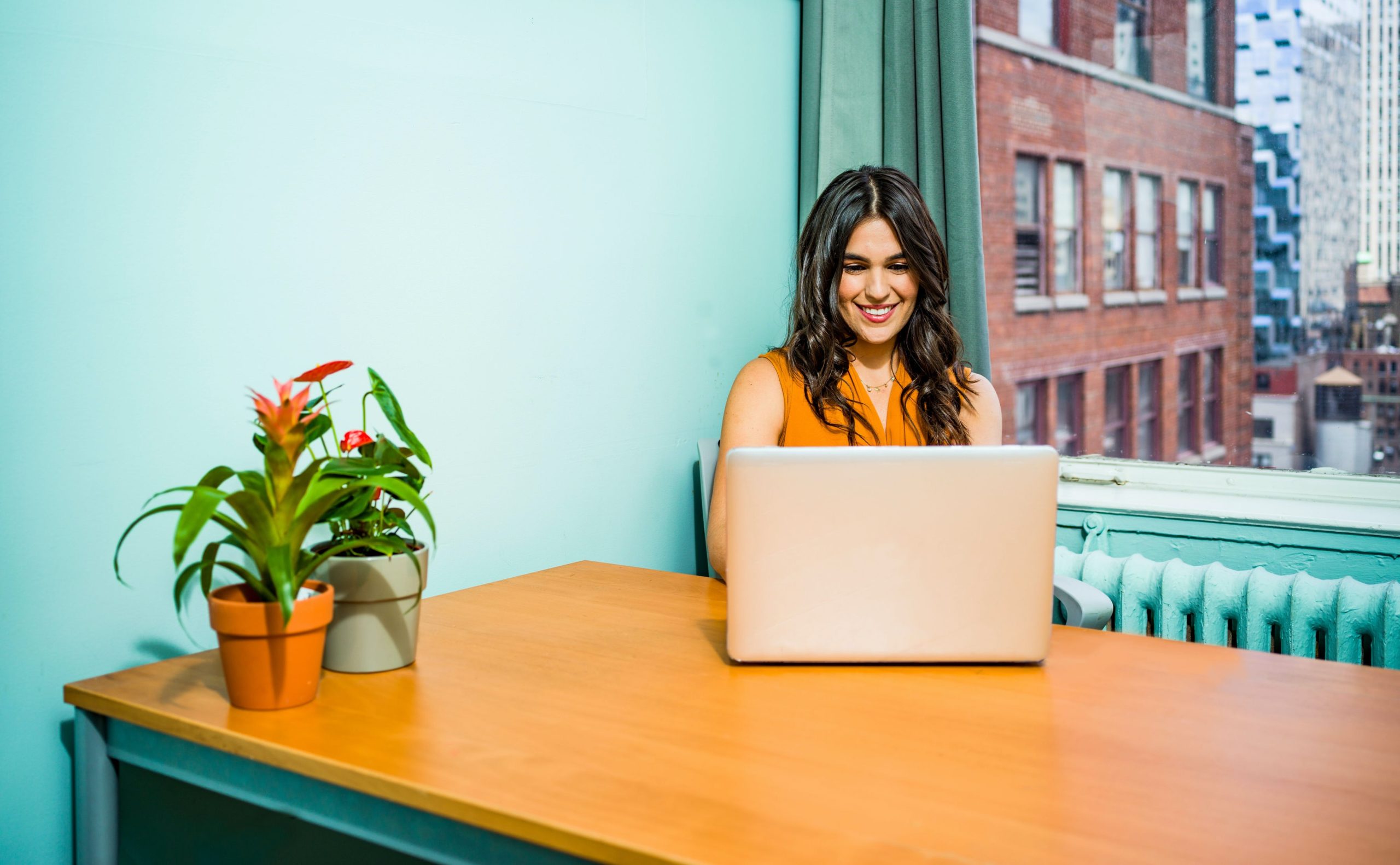 If you have outgrown the PEO model, we've got you covered. Our team of experts will work with you to create a tailor-made solution specific to your needs.
PEO Exit

Benefits Brokerage & Administration
We'll help you handle the transition out of your current PEO smoothly and painlessly with benefits brokerage and administration support.
Human Resources Support
Your approach to Human Resources will be key to moving forward, and we'll help to make sure you get there.
Business Insurance
We'll help to make sure you have Business Insurance and overall coverage that's a fit for your exact needs.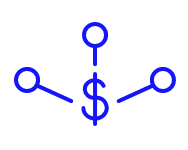 Payroll Administration
We are payroll agnostic, which means we'll find the solution that best fits your needs.