When your employee benefits are set up properly, they can be a powerful tool for attracting and retaining the key members of your team.
Our specialized advisors will help create employee benefits packages that are designed to satisfy your specific workforce's needs.
Explore Our Benefit Solutions
What you'll get with Advantage

Dedicated Team
Our dedicated team of advisors will help you to both design and implement your shiny new, custom benefits package.

Employee Communication Strategy
Increase responsiveness and participation with the right approach to employee communication.

Employee Surveys
Find out what's truly important to your employees by rolling out and measuring responses on employee surveys.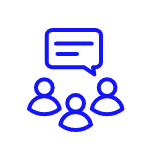 Employee Focus Groups
Focus groups let us see inside your organization and determine what's most valuable to your workforce.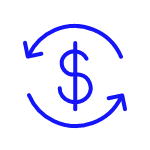 Total Compensation Strategy
We'll help you construct comprehensive compensation packages that are both highly competitive and attractive to the best talent.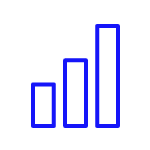 Benchmarking
Use the power of benchmarking to ensure your company is standing out against competitors in a crowded field.
Connectivity & Technology
Better technology often means better communication, efficiency and ROI. We'll help you audit your existing technology solutions to determine what you need to outperform.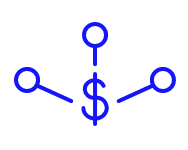 Payroll Integration
Our approach to payroll emphasizes ease, fluidity and a generally unparalleled employee experience.

And so much more!